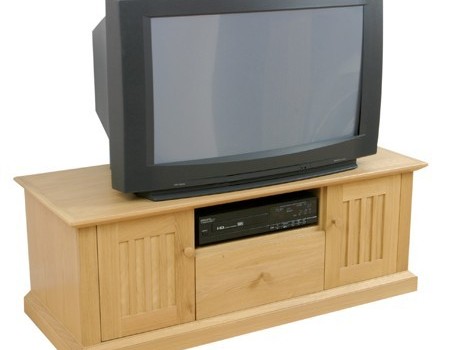 When furniture shoppers talk about what "quality" in furniture means to them, they often come up with the following points: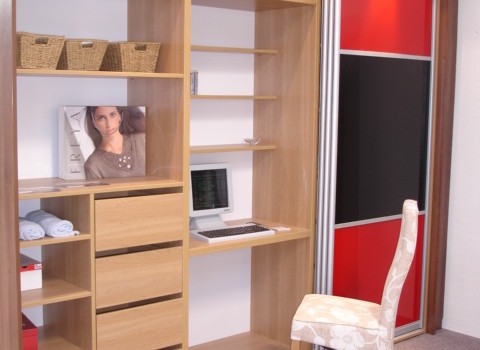 Be it for better or worse, the home computer is now a concrete feature of every Irish home. Be it a laptop, desktop or flashy Apple slimline gizmo, most homes will have at least one way to surf the web and do home accounts and so on.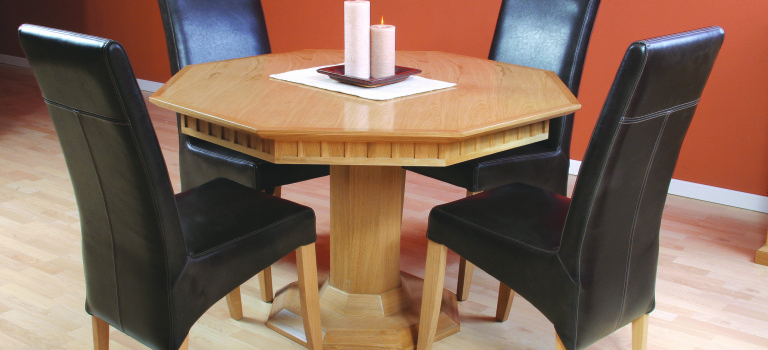 Wood continues to age naturally over its lifetime – and the colour can sometimes move noticeably. This happens gradually over time – different woods seem to age at different speeds. The change that happens is difficult to notice when you are living with the product on a daily basis. It's completely natural and difficult to guarantee against.